Regular price
Sale price
$47.00
Unit price
per
Sale
Sold out
Between October and March the largest grants are awarded for minority owned businesses.
Grants are great for business owners who have a great business ideas and need funding to grow. Any business owner in any industry can win a grant and this is funding that you do not have to pay back. 
With Grants there is no credit check, You don't have to be making any money in your business, you could have just started the business yesterday and qualify for grants and you do not have to pay grants back.
The only part that business owners get wrong is not knowing how to find grants for their business, and how to apply to the questions to actually win. Pink Print has a 89% grant winning rate and we have put together a class for you to learn our grant strategies. 
Learn how to write a winning grant for your business this season. Our two grant winning writers  teach you exactly what it takes to get your business certified with the government, and win federal, local or state grants for any business.
WHAT YOU'LL LEARN
-How to stand out from your competition 
-Where to find grants for your business
-How to fully write a grants
-How to organize your grants 
Pair this product with our grant writing templates to see how we structure our proposal.
Share
View full details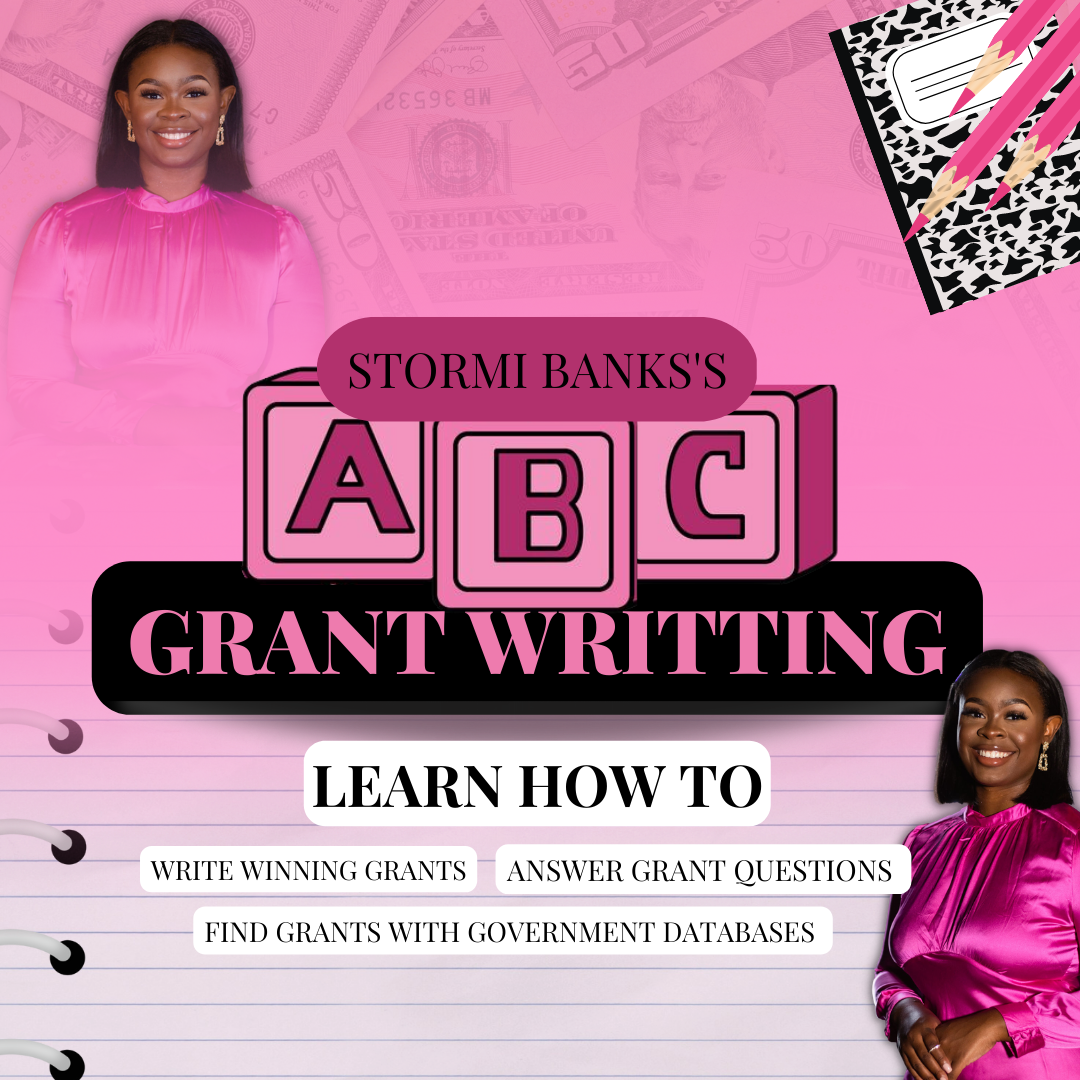 This was so helpful. I won the Comcast rise grant shortly after taking this class, definitely get this!!
Great information
Excellent content! I cannot wait to put it into action!